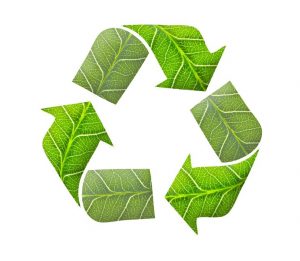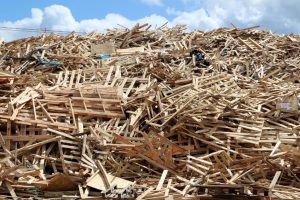 Eco-Friendly
Envisus Pallets are completely made from paper which a is 100% renewable, recyclable and bio-degradable material free from metals and harmful chemicals. This makes Envisus Pallets eventually Zero Landfill.
Elimination of cumbersome ISPM15 certification (International Standards for Phytosanitary Measures) which is a major statutory requirement for traditional wooden pallets
This further eliminates waiting time for fumigation or heat treatment, certifications and additional documents.
Envisus Pallets also eliminates the risk of quarantine and penalties during cross-border exports.
The pallet can be disposed in similar way of a corrugated box or any paper product.
On an average 25 paper pallets can save one tree.
Envisus Pallets are in a close recycling group, which means that there is no returning of pallets an thereby reducing CO2 emissions for returning of pallets.
Further being much lighter than conventional pallets there is reduction in CO2 emissions during the entire logistic chain.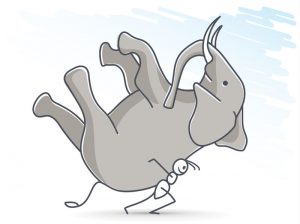 Durable
Envisus Pallets are strong enough to sustain Static loads of up to 2000 kgs and Dynamic loads of up to 4000 kgs.
Their unique modular design and can be engineered for the capacity and handling needs of specific products to withstand a given logistic chain condition.
The custom designing can also help in strengthening point loads on the pallet.
Water repellant coating on the pallets helps in high humid weather conditions.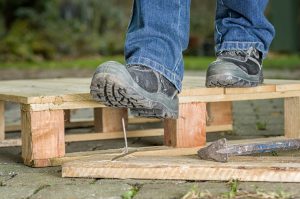 Safe
There are no nails, staples or metal parts on the pallets which reduces risk of personal injury whilst handling
Eliminates the usual floor damages usually occurring due to wood / metal pallets.
Being much lighter in weight than conventional pallets it helps ergonomics for the workforce
Envisus Pallets will keep the end products and facility free from contaminants
Special treatment or additional treatments to wood pallets for Food Grade applications are not required which makes
Envisus Pallets an ideal packaging solution for products like Food and Pharma.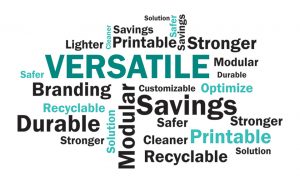 Versatile
Envisus Pallets are modular in design and customizable to specific needs which can help optimize container space.
They can be made in 2 way entry or 4 way entry.
They can be an additional tool for brand building with your Company Logo Printed on them
They can be made with Brown or White Paper or even a combination
RFID Chip can be incorporated during manufacture for tracking in supply chain
As Envisus Pallets are a close recycling group which means they are intended for Start to End use the pallets are always new & clean.
They can be used by almost every Industry or business for their packaging needs
They can be used on Automated Conveyors systems.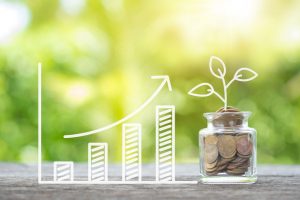 Economical
Lighter = Lower Air Freight Costs
Lower costs then conventional pallets
Custom size = Maximum space utilization in the storage facility & transport
No costs of ISPM Certification
Savings of Man hours in documentation & paperwork
Savings owing to elimination of quarantine risks& penalties
Brand building leading to higher long term value