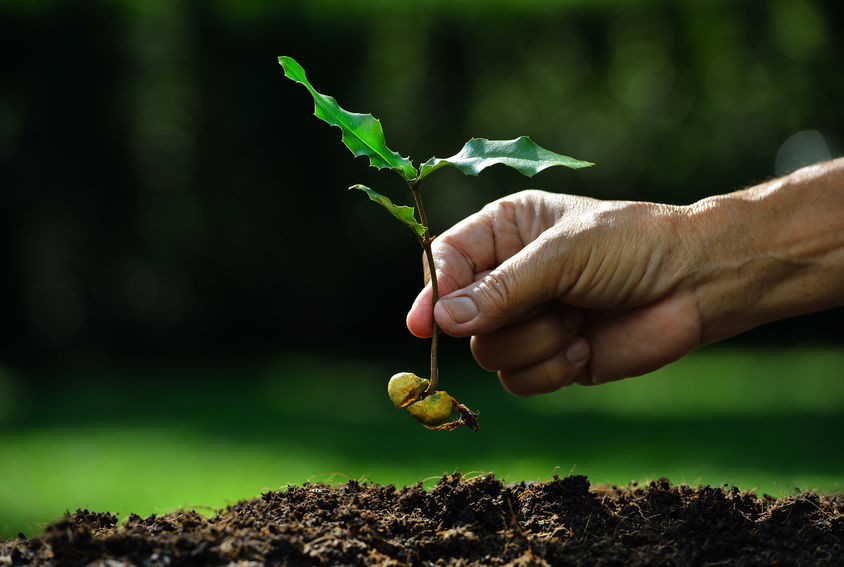 NEED IS THE SEED FOR INNOVATION
Environmentally | Sustainable | Packaging Solutions
At Envisus we are always on the lookout for new innovative industrial packaging solutions.
Our business model not only focuses on performance but is also sensitive to people and to the planet. Using our expertise and resources we constantly strive to reduce the carbon footprint around the world by offering packaging solutions that are not only sustainable but are also economically viable.
Sustainable development goals demand a recyclable pallet option which is logistically compatible, cost effective, easy to produce and easy to recycle.
Introducing our unique Paper Pallet (Patent Pending) which is a 100% Eco-friendly product as it can be completely recycled back to paper whilst maintaining the desired parameters as well as the economic viability.